Over the past few years, Google Bard has established itself as one of the most innovative and influential platforms on the tech scene and is now set to expand its global presence.
This expansion has tech enthusiasts excited and curious about the latest updates the internet giant has to offer.
With a plethora of resources and tools, Google Bard has established itself as one of the main players in the field of artificial intelligence and natural language processing.
In this post, I want to show you the recent Google Bard updates and how they are shaping the future of online search!
What are the latest Google Bard updates?
Better summarization
Increased visibility for sourced content
Global expansion
Dark theme
Prompts and answers with images
Integration with apps (Google Apps, Adobe, etc.)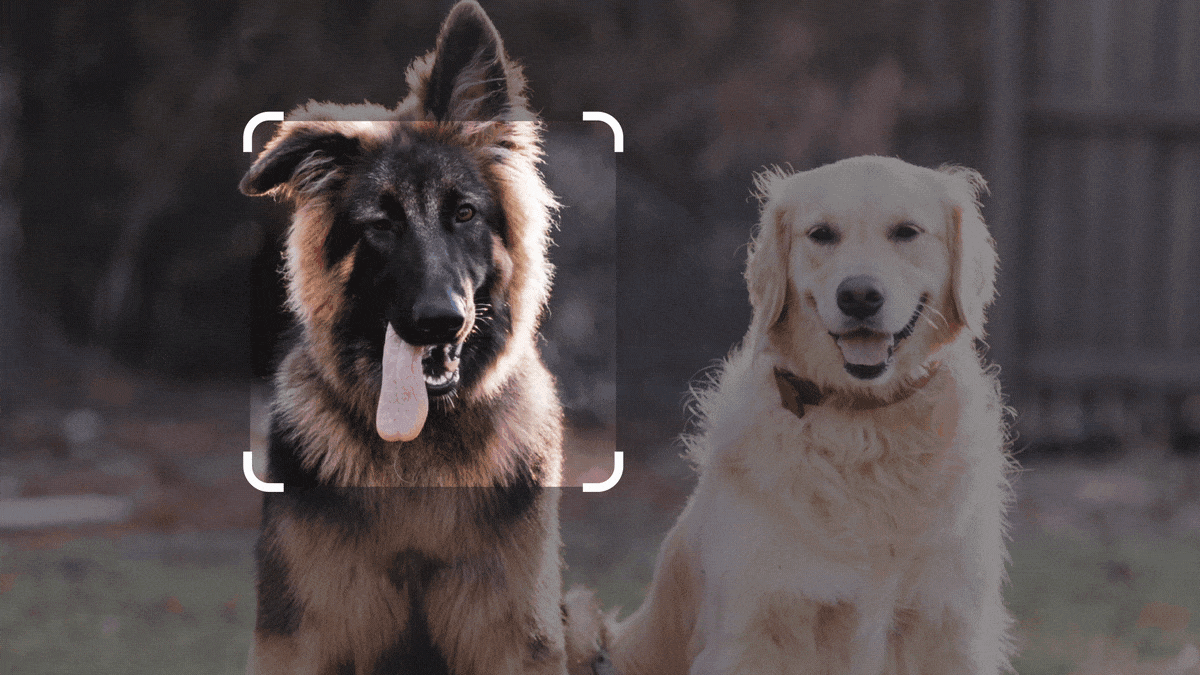 In my opinion, Google will beat Microsoft in terms of usability. An example here, and for me this is the best update, I can send images in my prompts (GIF above), which is still not possible to do with ChatGPT.
Other than that, let me highlight three improvements that will impact the life of marketers:
Better summarization – Bard's most recent update has been tweaked to produce even more concise summaries. This is advantageous for users who want to get a quick overview of the topic, streamlining their routine.
Increased visibility for sourced content – one of the concerns of content producers is precisely the fact that artificial intelligence steals space from the source. This update allows users to more easily identify and navigate to the source of information used in a response.
Global expansion – Google's chatbot is expanding its global presence, reducing its waiting list and adding more languages ​​and countries to its service.
Finally, in Google's official announcement, Vice President and General Manager for Google Assistant and Bard, Sissie Hsiao comments that there is still news for Google Bard:
"Connecting amazing Google tools and services across the web to help you make and build anything you can imagine through fluid collaboration with our most powerful large language models (LLM)."
What will the future of SEO look like?
I asked this question to ChatGPT and it didn't give me anything much different from what we are already experiencing or talking about here at Rock Content. I want to go beyond voice search, semantic search and user experience.
The title question here has to do specifically with the AI ​​tools that are emerging. And the only truth I can bring is: we SEO professionals will figure it out.
I was even talking about it yesterday with Vitor Peçanha, one of Rock Content's co-founders, that it is not new that marketing has been molding itself to consumer buying behavior.
See, if before we put black keywords in the black background of our blog to beat Google, today we have to answer our persona's question with lists to rank for a 'People Also Ask' in SERPs.
I don't know what the future of SEO is, but we're certainly going to find ways to get noticed by the buyer persona. Continuing our production of high-quality content with our WriterAccess freelancers will definitely be one of our strategies.
Search algorithms needed to evolve for content production to evolve. If today I produce a text in an informal and dynamic language to connect with you, thank the evolution of technology that in the past had already scared us into action.
What do brands and SEO professionals need to keep an eye on?
Well, you already understand that Google and Microsoft are dominating the market and are in fact the two leading brands when it comes to online search.
So, I advise you to stay tuned to Google's blogs, both the one about AI and the one about SEO. In addition to closely monitoring its leaders and events, like the Google I/O 2023 that brought at least 100 changes.
Regarding Microsoft, I advise SEO professionals to stay tuned to Bing's blog.
And I couldn't help but mention Rock Content's blog, after all, we have a team of specialists (like me) who breathe SEO on a daily basis and comment on market news. Not to mention the reports and research we bring to further fuel the discussions.
I hope you leave this text a little more relaxed than when you clicked on it and that you enjoyed the updates from Google Bard.
By the way, do you want to stay up to date with Marketing best practices? Then sign up for The Beat, the Rock Content interactive newsletter. There, you will find all the trends that matter in the Digital Marketing scenario. I'll see you there!
Find top content freelancers on WriterAccess.
Find top content freelancers on WriterAccess.